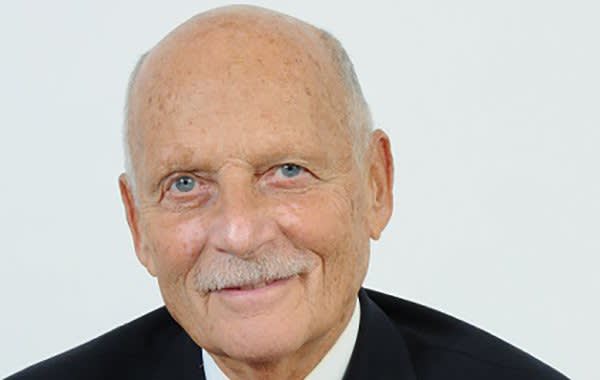 J. Michael Greenberg
Attorney at Law
After the adoption of his son, former immigration attorney Joel Greenberg was inspired to help other families looking to adopt. His commitment to his practice area has led him to many impressive accomplishments, including the structuring and drafting of New York state legal procedures surrounding international adoption. Joel has been proudly representing clients throughout the state since 1960.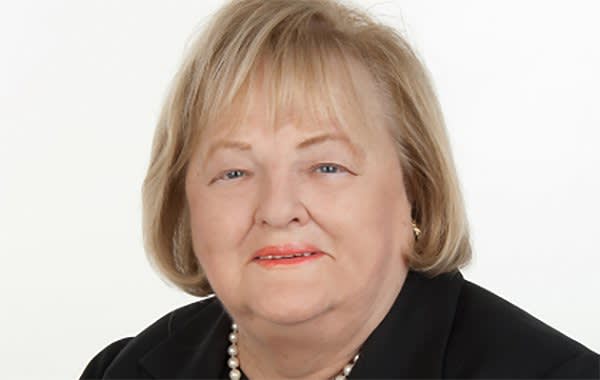 Barbara Greenberg
Attorney at Law
Together with her husband and son, Attorney Barbara Greenberg provided New York families with compassionate legal counsel until her passing in 2018. She represented not only those hoping to adopt, but also birth parents wanting to place their children up for adoption. Throughout her career, Barbara performed adoption research and spoke frequently on adoption issues.
James M. Greenberg
Attorney at Law
Attorney Jaime Greenberg has both a personal and professional connection to the area of adoption. He was adopted from Bogotá, Colombia in 1973 by Joel and Barbara Greenberg. Now a dedicated lawyer, he helps New York families just like his navigate the adoption process. He's prepared to advise you on cases involving, domestic adoption, international adoption laws, and more.